Food / Culture / Experience
Saturday, February 4, 2023
12:00noon - 6:00 PM

XL Soccer World
12314 Suttner Ave, Orlando, FL 32827

Lunar New Year festivities are coming to Orlando! Join us as we celebrate the Year of the Rabbit 2023!
Celebrate Lunar is the premier Central Florida Lunar New Year Festival and will be held on Saturday, February 4, 2023 at XL Soccer World (12314 Suttner Ave, Orlando, FL 32827). This cultural event will feature Lion dancing, music, Tai Chi demonstration, kids crafts, live DJ, a traditional gown fashion show, book signings, Asian owned pop-up shops, great Asian food/vendors, kung fu/taekwondo performers and so much more!
Come and bring your family and friends! There will be different activities for your youngest to oldest and performances for all. Come see entertainment representing many Asian countries and cuisine from businesses all around the city. See you there!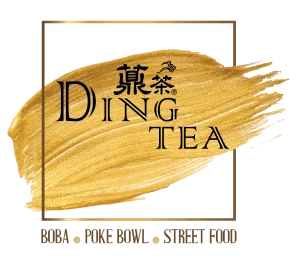 DING TEA ORLANDO
Taste is a kind of lifestyle. Ding Tea has an indispensable taste. We believe and insist that the infinite possibility of tea no matter black tea or milk tea.
Get ready to have your boba cravings satisfied!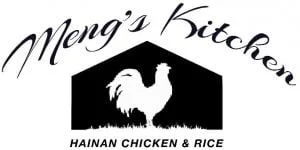 MENG'S KITCHEN
Chef AJ, from Thailand, has brought some mouth-watering Asian delights to Orlando. From his Hainanese Chicken to his Tom Kha Gai, your taste buds will thank you.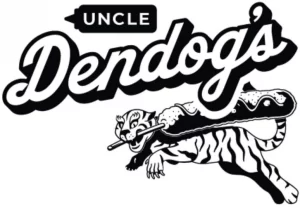 UNCLE DENDOG'S
Cooking since he was 9 years old, Chef Denni Cha is excited to bring Korean -style hot dogs loose to Orlando.

PHO HAVEN LAKE NONA
Combining the modern contemporary setting with traditional Vietnamese taste. Locally owned and operated, our concepts are derived from the ever-changing modern day. Our gluten-free pho simmers in beef/chicken bones for hours to bring out the nutrients. It combines with our fresh herbs to create the perfect broth. We love Lake Nona and can't wait to celebrate with you all!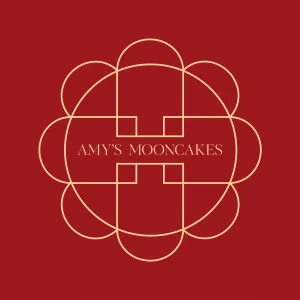 AMY'S MOONCAKES
Inspired by the traditions of Tết Trung Thu (the Mid-Autumn festival) with a modern twist, Amy's Mooncakes specializes in handmade, snow skin mooncakes. These delicate treats are carefully made with glutinous rice and sweet filling that come in a variety of flavors such as taro, mung bean, matcha, and ube. With its soft and chewy mochi-like coverings, intricate designs, and tasty fillings, Amy's mooncakes make the perfect desserts to gift and share with your loved ones.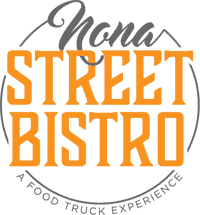 NONA STREET BISTRO
To share the true taste of International Cuisine using only the best and freshest ingredients available. To use as much Eco-Friendly products available on the market to help our planet. To bring customer service to another level. To provide you, your family, and your friends the best culinary experience ever. Come check out our exclusive menu just for Lunar New Year!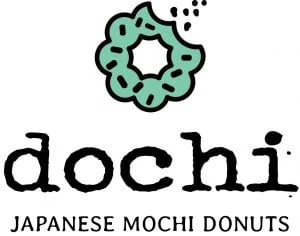 DOCHI DONUTS
"Dochi" is what we call our mochi donuts! It's pleasant cross between a Japanese rice cake (aka "mochi") and a classic American fried donut. Our dochis have a unique bubble ring shape that is designed to be easily tear-n-shareable! If you missed the pop up at Boxi Park, you can get your dochi here at Lunar Lake Nona!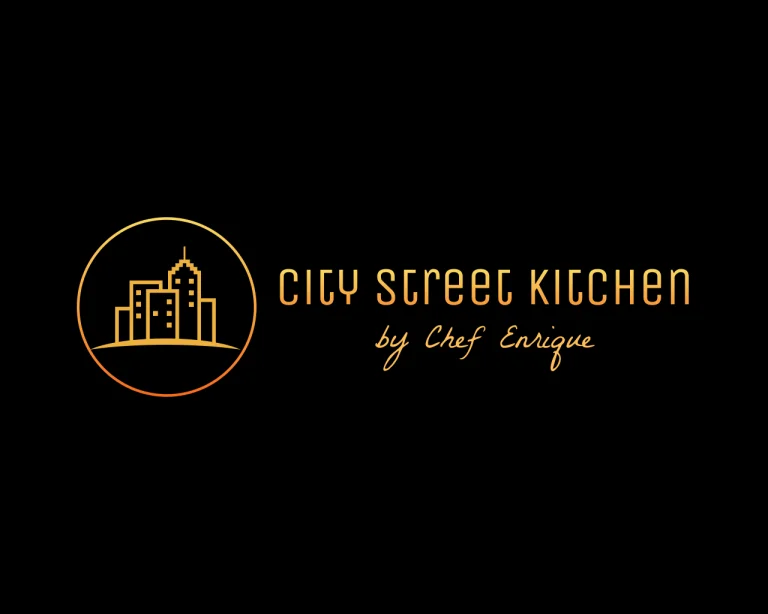 CITY STREET KITCHEN
City Street Kitchen is a family owned, casual mobile restaurant offering delicious and healthful International recipes by American Culinary Federation Certified Chef Enrique Diaz.For Lunar at Lake Nona, City Street Kitchen will be presenting CHIFA- a culinary tradition based on Chinese Cantonese elements fused with traditional Peruvian ingredients and traditions. The origin of the term chifa comes from the Cantonese 饎飯 (Jyutping:ci3 faan6) which means "to cook rice or to cook a meal."Come for the food, feast on the look. Our open kitchen style offers dinners an inside look at their inner workings of a kitchen, always fresh, prepared to order, always good.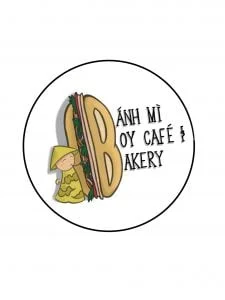 BANH MI BOY CAFE & BAKERY
Banh Mi Boy was just a nickname given to Chef Alex, but he took it even further and created a bakery. The traditional "Đạc Biệt" is the most famous, using meat and bread made fresh from scratch every day. Banh Mi Boy offers a selection of drinks and desserts such as Vietnamese iced coffee, freshly squeezed sugar cane, an caramel flan. Come try at Lunar Lake Nona!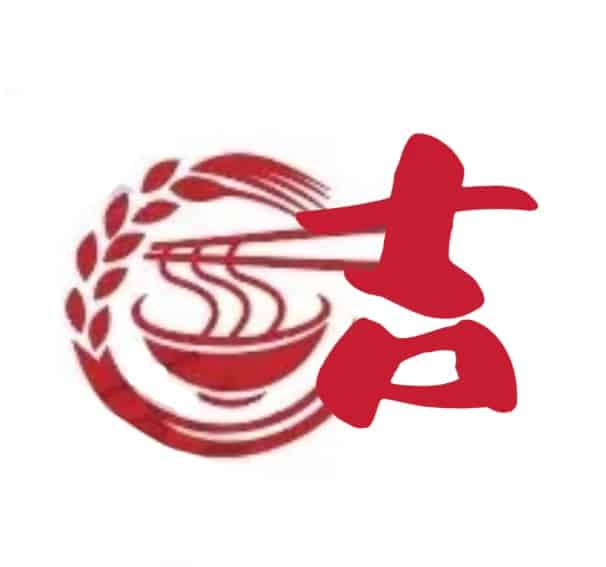 MR.J'S HAND-PULLED RAMEN
Come and see Mr. J show off his hand-pull ramen with style! Consisting of a flavorful, clear broth, shaved beef, tender Chinese radish slices, lots of cilantro and scallion, deep red chili oil, and chewy handmade noodles, this is what makes the famous Lanzhou Beef Noodle Soup (兰州拉面, lanzhou lamian). Come try traditional flavor from Mr. J's at Lunar Lake Nona!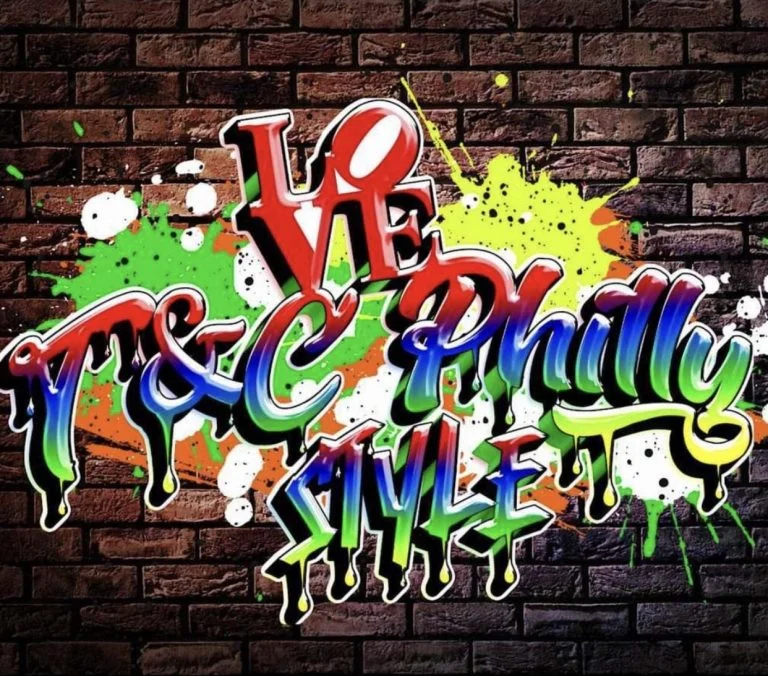 T&C PHILLY STYLE
T & C is bringing water ice to Lunar Lake Nona with some special flavors! Come and try "Eye of the Tiger" and "Lunar Luck", exclusive only for our event!

BENTO ASIAN KITCHEN + SUSHI
The Bento concept takes a fresh approach to classic Pan-Asian dishes. They strive to honor timeless flavors and techniques with refreshing twists – continuously evolving with you.They have some delicious sushi and special Asian drinks they are bringing to Lunar Lake Nona!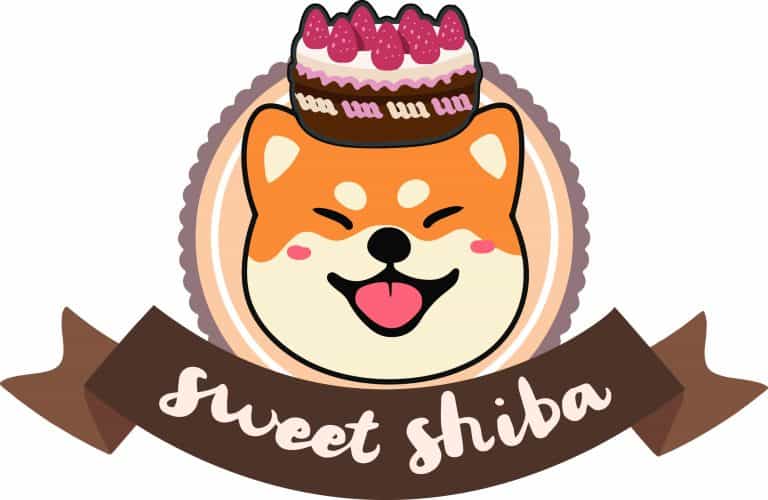 SWEET SHIBA
Sweet Shiba is a mom & pop shop with delicious Chinesse and Japanese desserts and savories. They will be featuring Jianbing, Takoyaki, fresh handmade Mochi, and Banji which is a Chinese desserts made of fresh creme, fruit and crepes. These items are very popular in many Hong Kong bakeries and dessert shops! You don't want to miss it at Lunar Lake Nona!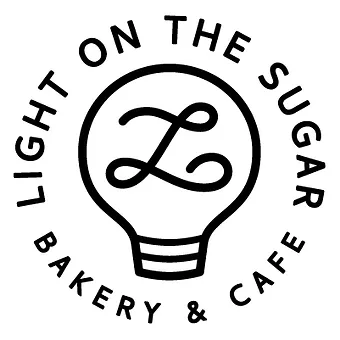 LIGHT ON THE SUGAR
Light On The Sugar is a family owned bakery and coffee shop. They have the finest ingredients in all of their recipes. Their passion is to bring to you the finest gourmet coffee, tea and pastries with an Asian twist. They have a special Lunar treat for you!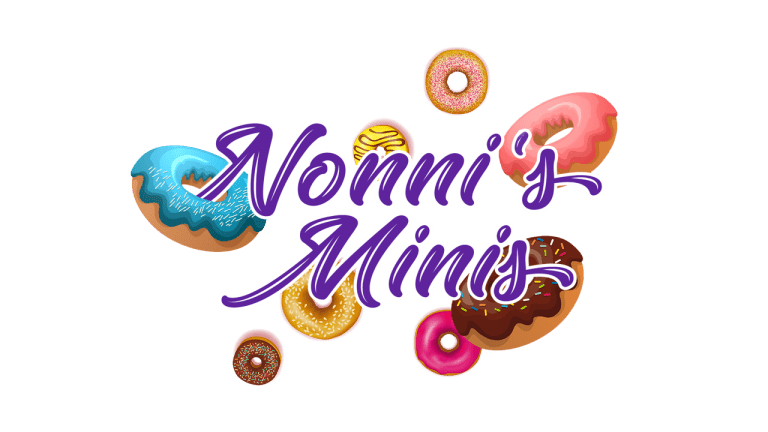 NONNI'S MINIS
Lunar themed hot, fresh, delicious mini donuts are coming!With red and gold sprinkles and a chocolate orange flavor tiger stripe drizzle, it's perfect for your Instagramable photos!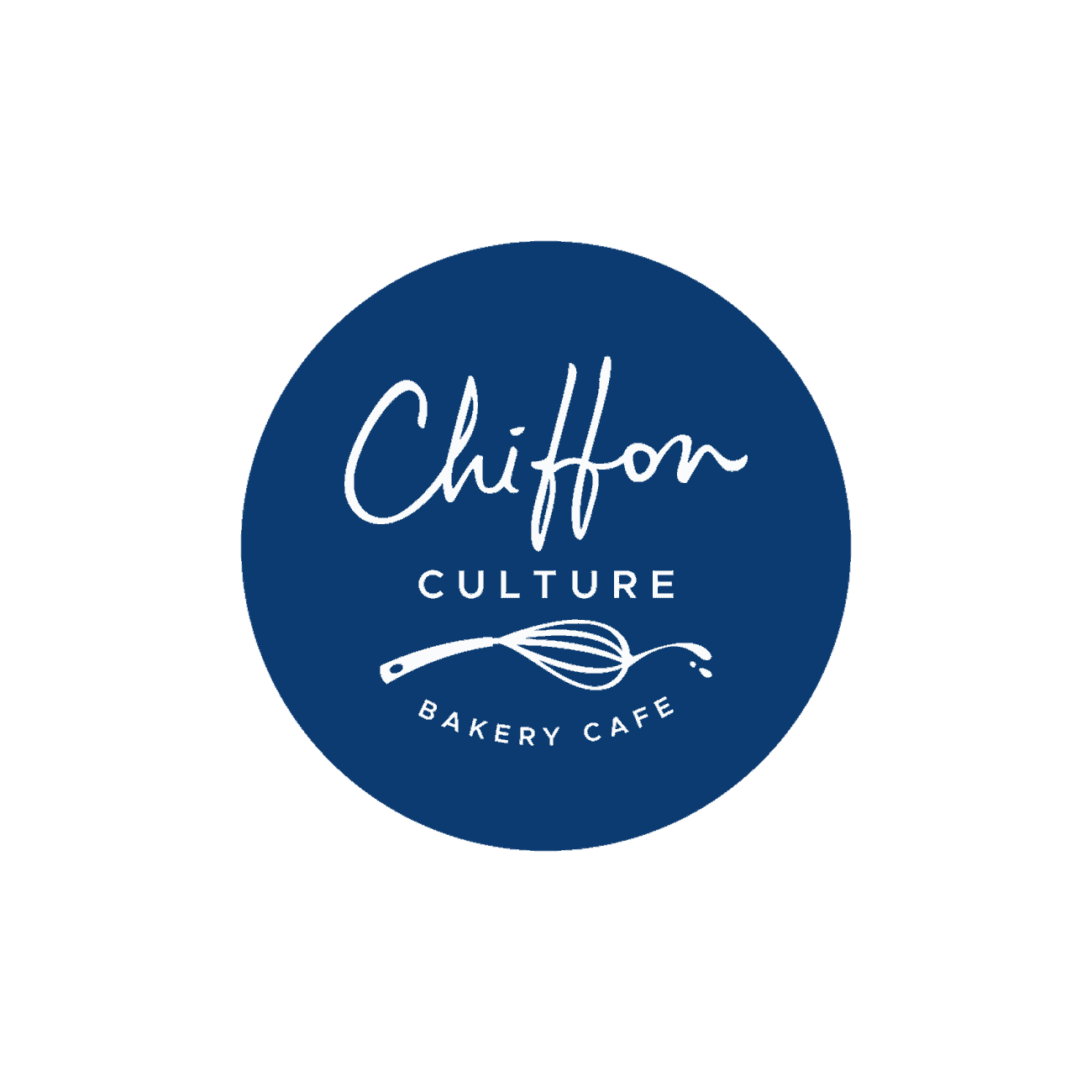 CHIFFON CULTURE BAKERY CAFE
Baked with creativities, Chiffon Culture specializes in cakes, japanese Donuts, baked goods, coffee and boba teas.They are bringing egg tart to Lunar Lake Nona (Daan Tat in Chinese) - Buttery sweet crust shell with creamy custard filling, baked until golden brown to reach the signature burn marks! Egg tart is one of the best traditional Chinese desserts to indulge in!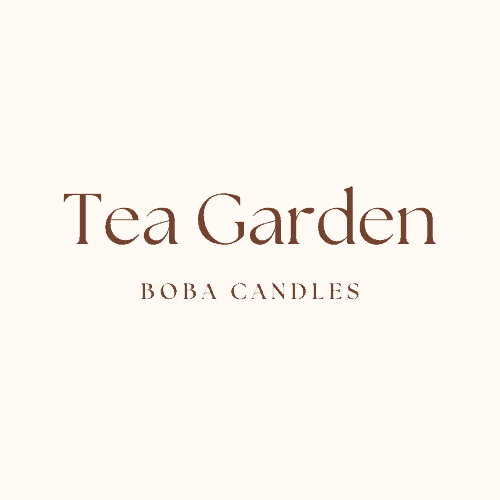 TEA GARDEN BOBA CANDLES
Tea Garden is a small Asian owned candle business that is inspired by the trendy Taiwan drink, Boba Tea! Our candles are hand crafted with all natural soy wax and we offer a variety of unique Asian scents. Along with our candles we are now selling our very own boba greeting cards to go along with your gifts! Come check out our booth at Lunar Lake Nona!
ENTERTAINMENT and ACTIVITIES


UCF VASA
The Vietnamese American Student Association (VASA) at the University of Central Florida was founded in 1982 with the purpose of fostering the values of leadership for the community, diversity and inclusiveness through Vietnamese-American culture, & lifelong friendships. They will be showcasing their dance performance to celebrate Lunar New Year.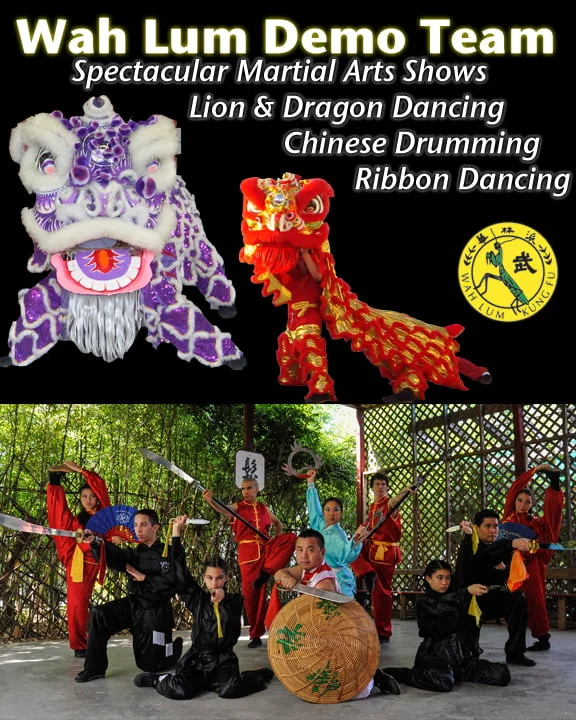 Wah Lum Kung Fu (Sponsored by Luna Group Real Estate)
Wah Lum Kung Fu Temple was one of the first built in the United States. They teach the most authentic Chinese martial arts style taught with a culture of over a thousand years. Come watch the traditional lion dance and here the sound of the drums roar.
Orlando Hanqing Tai Chi Culture and Art Center
Tai Chi is a form of Martial Arts that focuses on slow and gentle movements, creating balance and releasing stress. It's a way to feel better and improve your mentality through calm and enjoyable movement. Rather than using harsh or abrupt equipment, enjoy learning a form that really helps all aspects of life. Tai Chi is done gently to prevent stress on the joints, and still makes you stronger and healthier. Come learn some Tai Chi with us.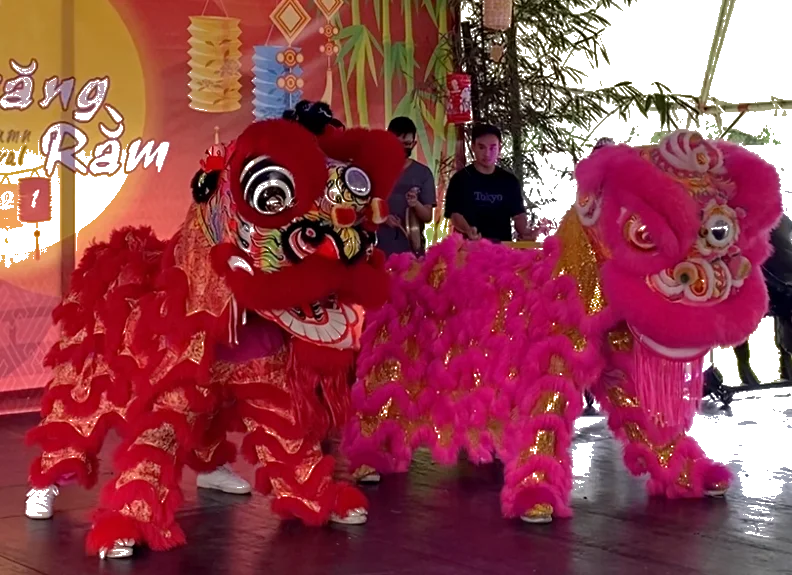 Dynamics Lion Dance Team
Dynamics Lion Dance Team (LDT) is a group of motivated individuals that aims to spread the beauty of the Vietnamese culture through lion dancing. Lion dancing is a cultural performance in many Asian countries that is said to bring good luck and fortune. Founded through St. Philipphe Phan Van Minh Vietnamese Catholic Church, the team provides the community with a fun and active way to get involved. Excited to see you all soon!

DJ SPINFAMOUS
Please welcome Orlando DJ Spinfamous to Lake Nona! He specializes in weddings, socials, clubs, private parties, and business events. With over 16+ years of experience in mixing at various venues, residencies, and genre formats this has made him a versatile and skilled DJ. He's ready to rock it at Lunar Lake Nona! Let the party begin!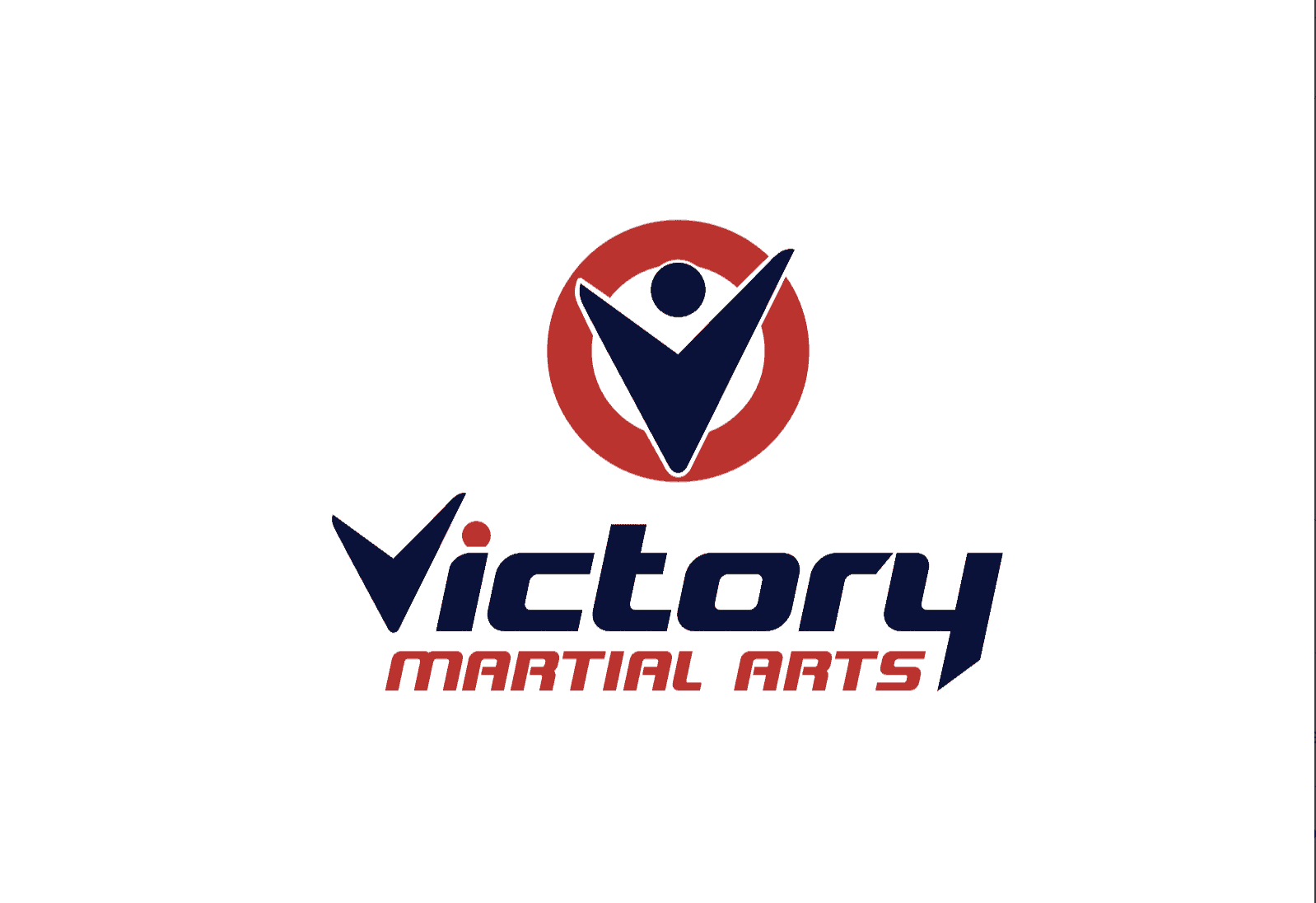 My Victory Martial Arts
Get ready for some taekwondo action from My Victory Martial Arts! They will be bringing out performers to showcase individual traditional taekwondo forms and a XMA group performance. Also, a short class on board breaking! Come and get ready to learn some cool taekwondo techniques from My Victory!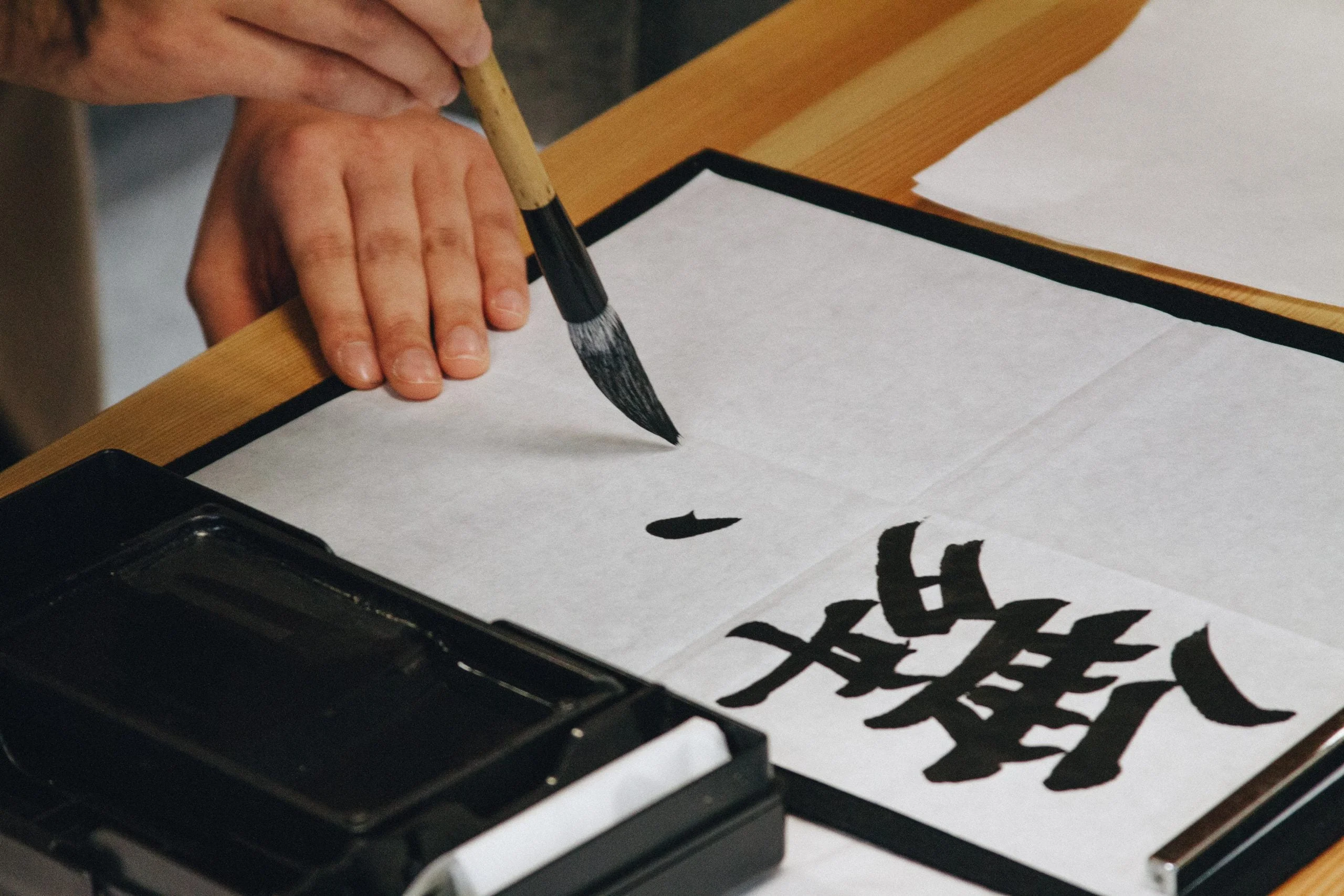 Chinese Calligraphy
Mr. Peter Lau 演達 will demonstrate Chinese Calligraphy to celebrate the Year of the Tiger. Chinese Calligraphy is the stylized artistic writing of Chinese characters. This lost art will be a sight to see!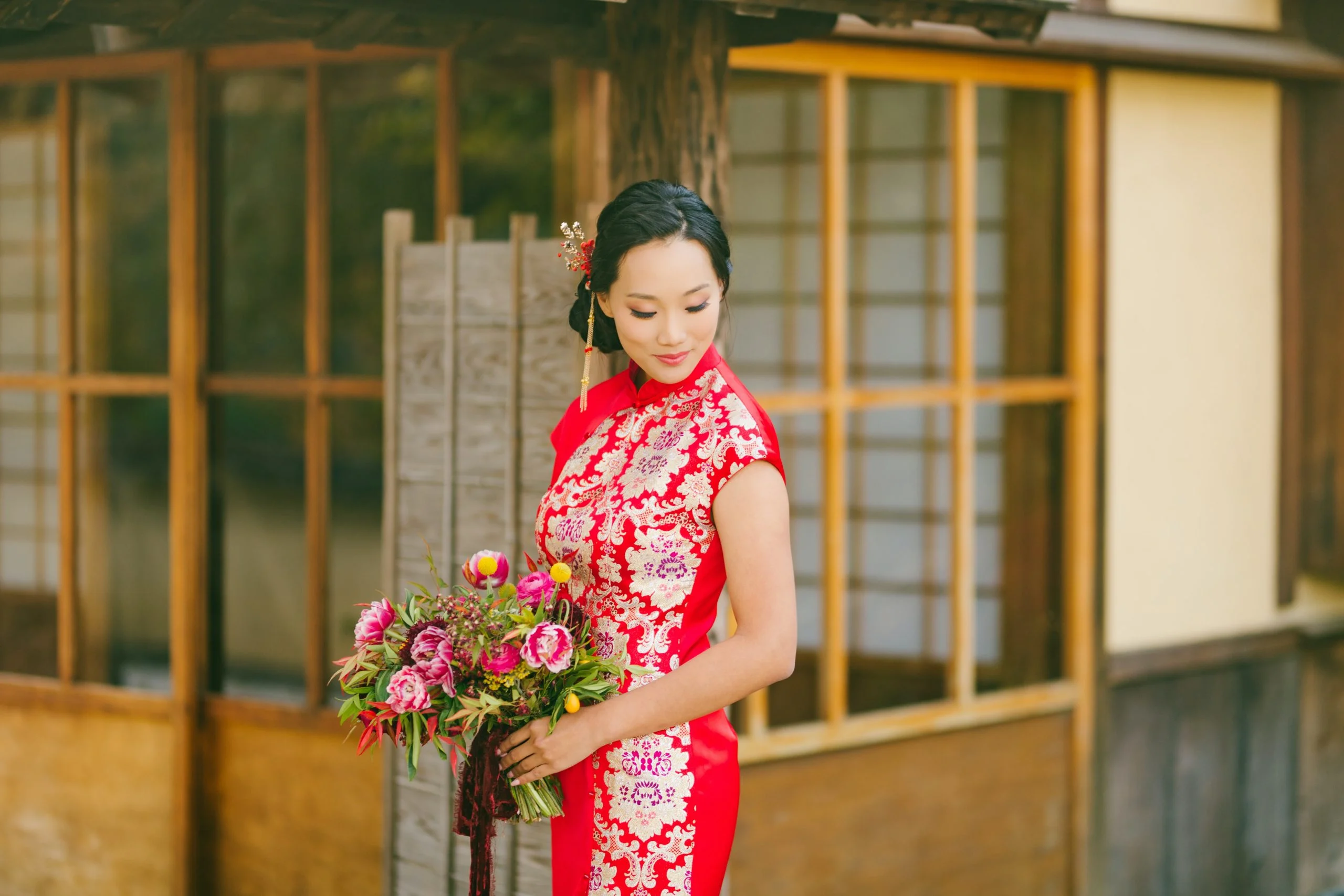 Traditional Gown Showcase
Come and see traditional gowns from different cultural groups such as Chinese, Vietnamese, and Korean. There will be more than 40 gowns in this showcase. They are intricately designed and made. Every detail doesn't go unnoticed. Families will also be showing off their traditional attire.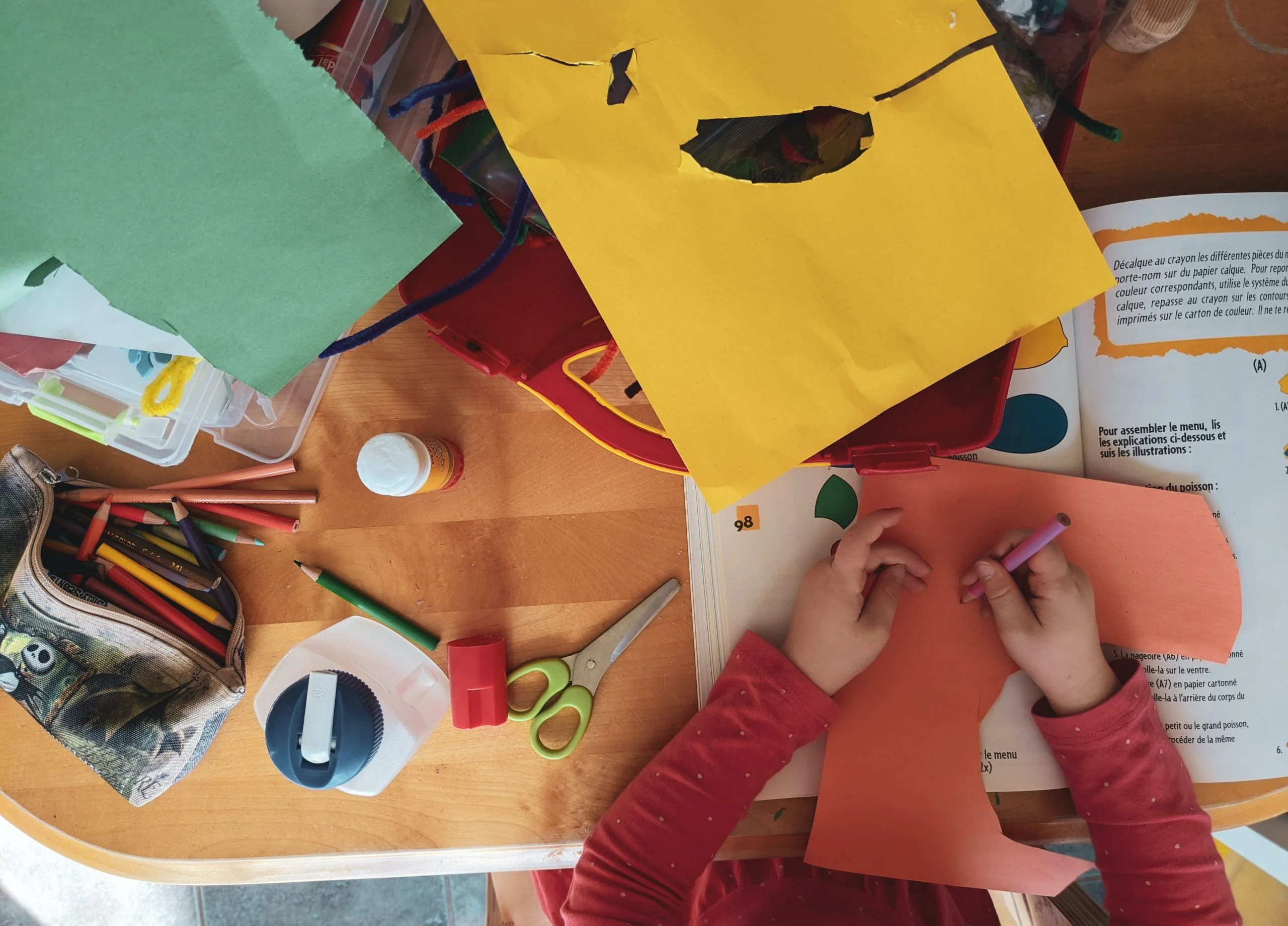 Kid crafts
There will be quite a few crafting stations teaching children about culture with arts/crafts! Come and make some Chinese lanterns, Korean fans and drums, and Japanese origami to celebrate Lunar New Year!
If you are interested in becoming a sponsor, vendor, or volunteer, please send inquiries to maxinesudarma@gmail.com